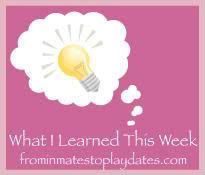 There are only three days of school left. I am ready for summer, but SO sad that this school year is over.
It has flown by and it's hard to believe that it's just about over. This has been a great year for both boys, as they have been blessed with wonderful teachers who really know them, and care about them. I am already praying about the next school year.
Alex and I spent the evening at the T-Ball field and I am one proud mama. My boy caught a pop-fly on the pitcher's mound. We saw three double-plays in the first two innings, which is weird because it's T-BALL, and because how often do you see that?
McDaddy spent the evening at scouts with Stevie where he finished up his scouting year. He is now a Webelos I. Seriously, where IN THE HECK does the time go? My little, cubby cheek tiger was here just yesterday.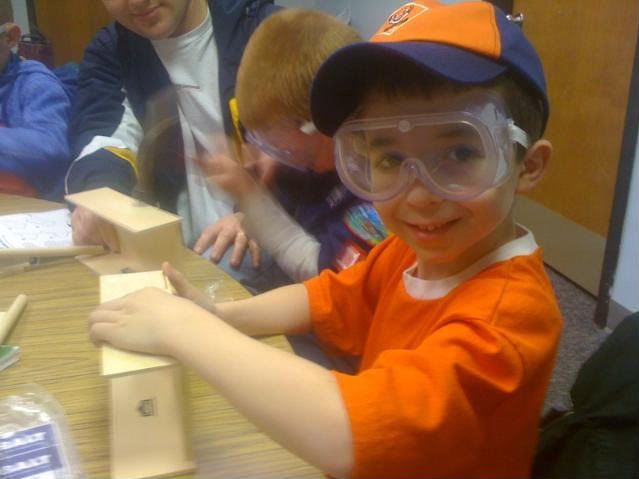 Ugh, TIME SLOW DOWN.
If I don't get started on the things I learned this week, I'll end up doing the ugly cry, and then my nose will run, and then I won't be able to breath. So… let's do it, shall we?
1. I need to wear earring backs on my favorite "slide through" earrings, or chance losing them again.
2. A pencil eraser makes a great impromptu earring back.
3. A sure way to get me hooked on The Bachlorette again is to cast a West Virginia girl as the bacholorette.
4. The keypad on the garage has batteries in it. Dang, who knew?
5. Even T-Ball can be exciting to watch.
6. A little league runner cannot slide into home plate head first.
7. Regardless of how careful I am, it is impossible for me to paint without getting it somewhere it isn't intended to be.
That's what I learned this week.
Now, what did YOU learn?