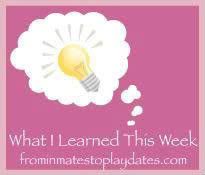 I spent the day with my fellas.
In the JEEP.
In the woods.
And yes, I learned that I'm still not a huge fan of the off-roading experience.
It was a much different experience in the Wrangler than it was in the Cherokee. For one, we were topless and windowless. Secondly, because we were topless, I had to swat flying critters all. day. long. McDaddy ran interference on several occasions to keep me from having a panic attack.
Still, I loved being with my boys and hearing them whoop and holler when we made it to the top of a steep hill or over a big bunch of rocks.
Here's more of what I learned:
There is a skid plate underneath our JEEP to protect it from scraping against rocks and downed trees.
 I learned it is really difficult to get a good, clear picture when off-roading. Especially with my beloved iPhone.
When McDaddy is using his new off-roading camera to record his latest off-roading experience, I am less likely to throw a big-hairy fit when I get scared.
[Not that I actually throw big, hairy fits...]
When using an off-roading camera for the first time, it is important to insure it is not mounted upside down.
Front lockers, whatever they are, make a difference.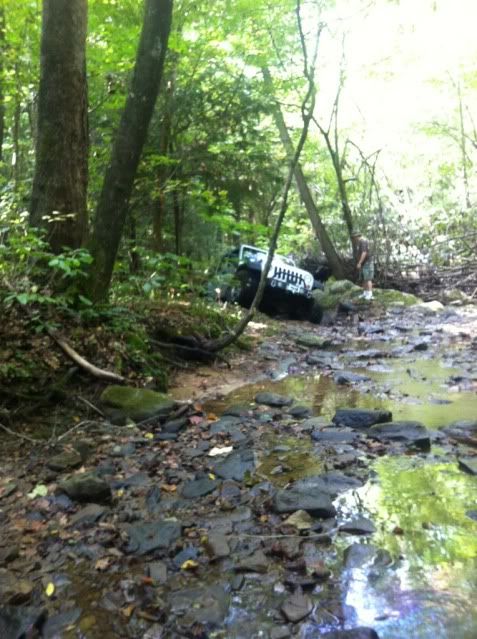 McDaddy isn't a big fan of the water or mud, because it can be damage the alternator.
It is always a good idea to walk ahead to determine if we can clear the next opening in the trail.
A winch is helpful for removing downed trees from the trail.
A winch is also helpful when you're stuck in a rut.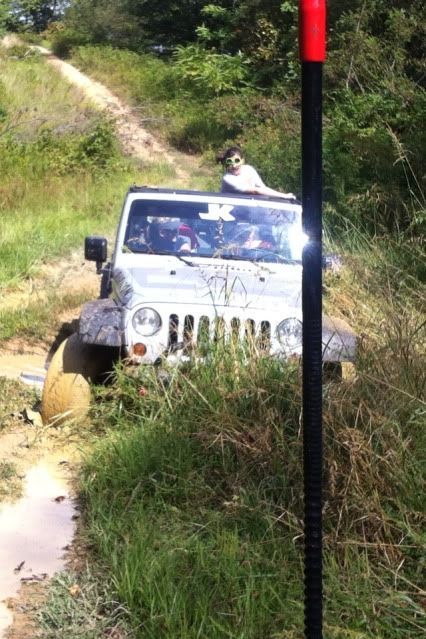 Even off-roading can be fun if you're with the right people.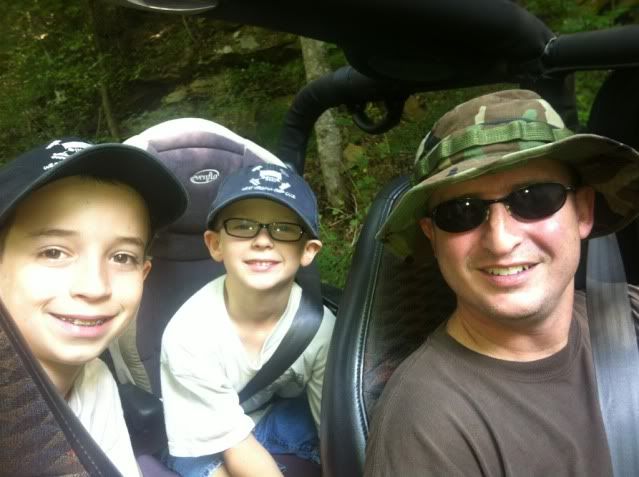 Now, what did YOU learn this week?
1. Any time this week, publish your What I Learned This Week post on your blog.

2. Within that post, please mention the What I Learned This Week carnival and link to this post.
3. Then link up with the Mr. Linky form down below.
4. Please only link if you have written a What I Learned This Week post. And please link directly to the carnival post, not the main page of your blog.
5. Go forth, read, learn, and comment, because comments are fun!