It's been a long week up in here.
First, I nursed Alex back to health after the throat nastiness attacked him.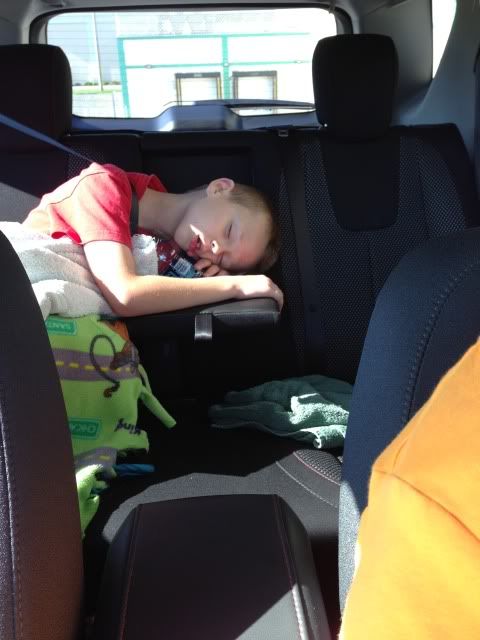 Then, after a 12-hour reprieve, I received a call from the Middle School telling me that,
another one bites the dust.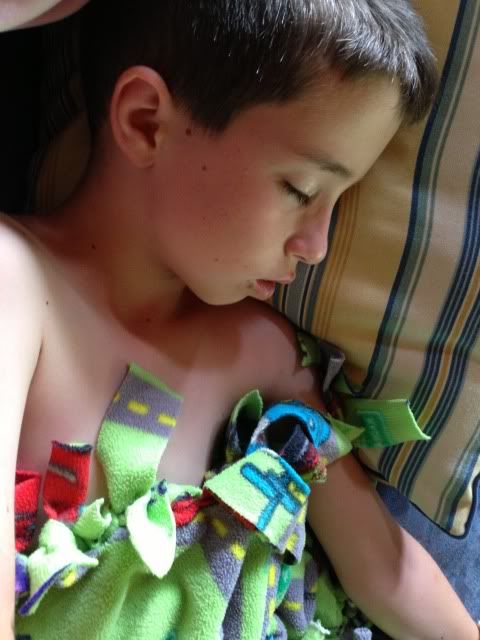 I hate to see my sweet babies hot and sick. But since I've been cooped up in the house for days, I thought it might be a good time to take advantage of a bad situation and get down to bid-ness in their bedrooms. For starters, there are about 3,157,261 Legos that needed to be dealt with. Add that to way too many books, plus clothes, clothes, and more clothes, and dang, how did we get all this crap?
After spending two entire evenings working like a dog, I cleaned out their closets, all dresser drawers, dusted, swept, and put the smack-down on the Legos.
Their rooms look so good.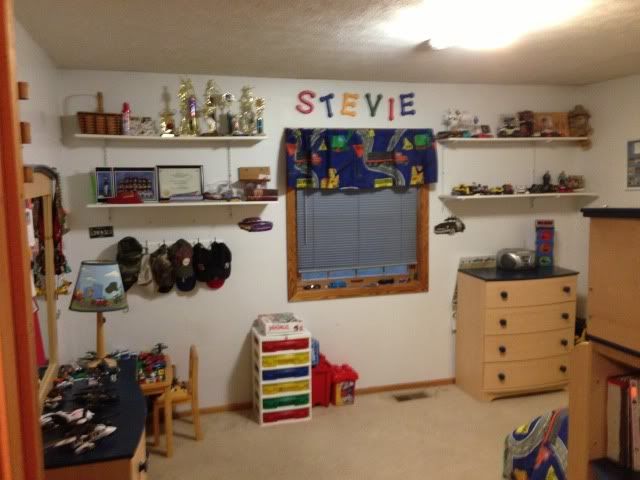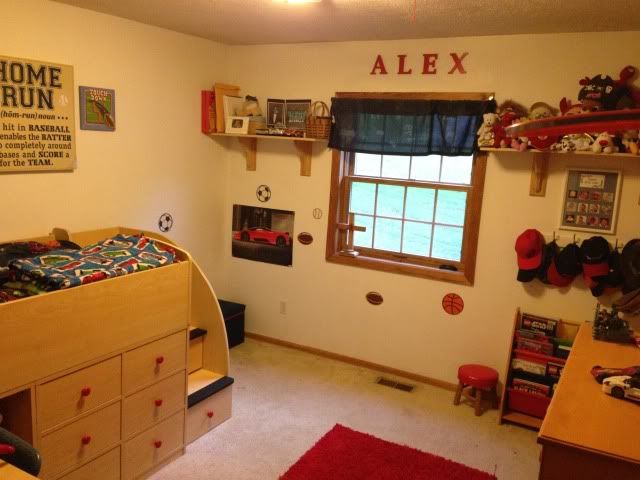 I couldn't bring myself to take BEFORE pictures, though I totally should have because um, A HOT MESS.
Times two.
And here's why.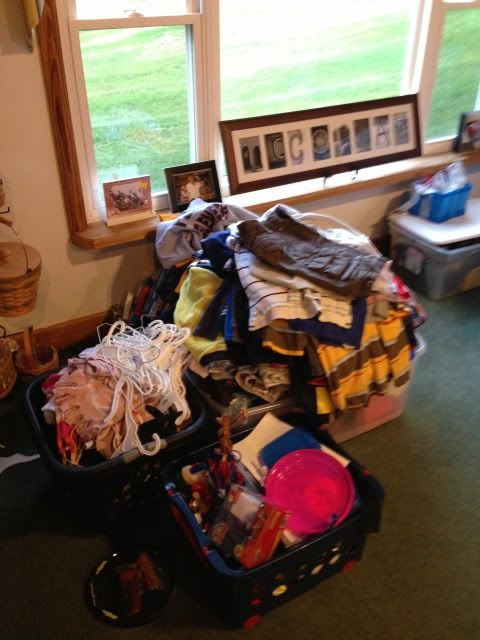 This happens to be a [VERY BAD] picture of the junk I cleaned out of their rooms. It doesn't appear to be a lot of stuff, but alas, there is way more junk there than what you can see.
I feel better after sorting through that mess.
Now, if only I could make my babies feel better…..