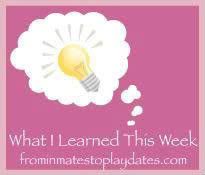 It's time for another edition of What I Learned This Week. I could tell you that I learned that my second grader did not get my neat handwriting gene. Or, I could tell you I learned that neither of our boys got my OCD gene, and couldn't care less if their rooms are in total disarray.
But instead…
I have been busy laboring in the kitchen this evening.
Fighting ants.
I saw the first few ants last week in the "garage" that you see in the corner of my kitchen.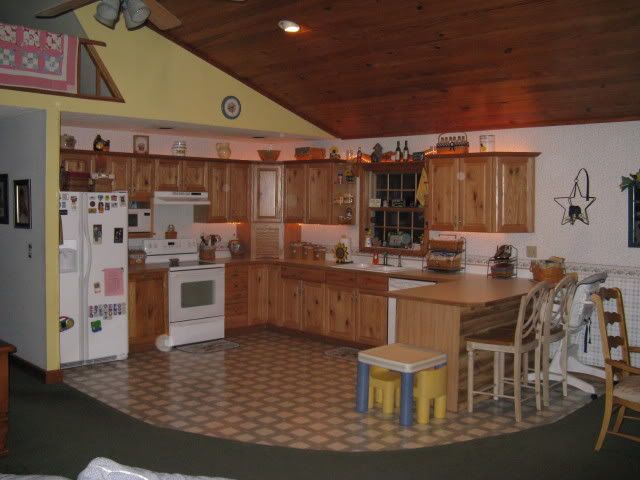 The garage houses the mixer, blender, toaster, can opener, and knives.
I killed the first few thinking there were crumbs in the garage from the toaster.
And the next day I killed one or two or ten more.
The next day, I shivered when I woke up to at least five more on the countertop.
I threw away our can opener and toaster.
I killed at least twenty more after that.
After finding even more this morning, I stopped at the Dollar General and purchased Octagon ant trap things. Then, for the 2,493rd time, I scrubbed the countertops and wiped out the cabinets. And, I spent the evening throwing out anything in the cabinets that had been opened.
And then I killed at least twenty more the next time I looked in the empty cabinet right above the "garage".
And now, I sit.
And wait.
And I suck at waiting.
And after announcing my ant problem on the Facebook, I learned that a substance called "terro" is the best thing to combat ants. I also learned that bay leaves and a chalk line works also.
Now, what did YOU learn?
To join in on the What I Learned This Week carnival, simply follow these steps.
1. Any time this week, publish your What I Learned This Week post on your blog and link to this post.
2. Link up with the Mr. Linky form down below. Please put the link to your POST, not the front page of your blog.
3. Then visit the other participants and see what they learned this week.
Alrightythen. Ready, Set, GO!