Alex Ryan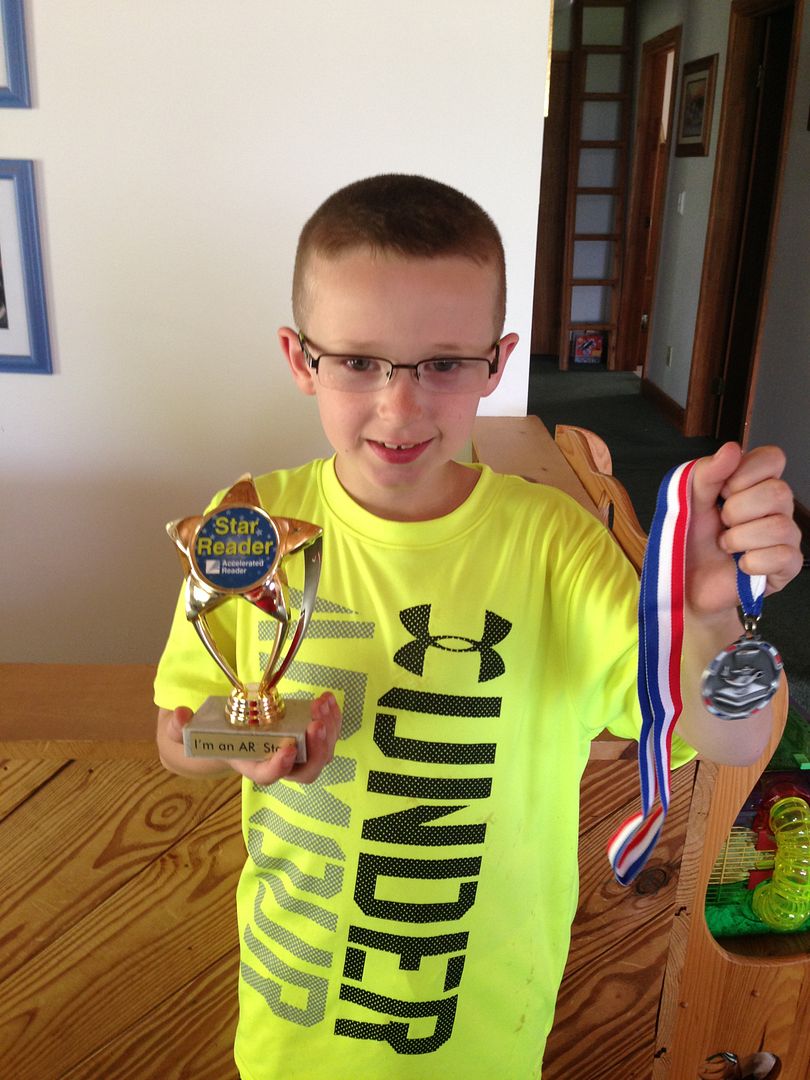 is excited to be a 3rd grader
has come a LONG way, but can still be very stubborn
keeps his momma on her toes
is missing several teeth
has neat handwriting
almost always takes his Bible to church
can match clothes better than most adults
would always choose red and black over any other color combination
can run fast
loves to read
was awarded a special reading award for earning more AR points than any other student in 1st or 2nd grade
has been complaining of abdominal pain for a few weeks
is playing his iPod as I write this
loves his critters (stuffed animals)
is allergic to peanuts and tree nuts, but not doNUTS
doesn't mind eating a jelly sandwich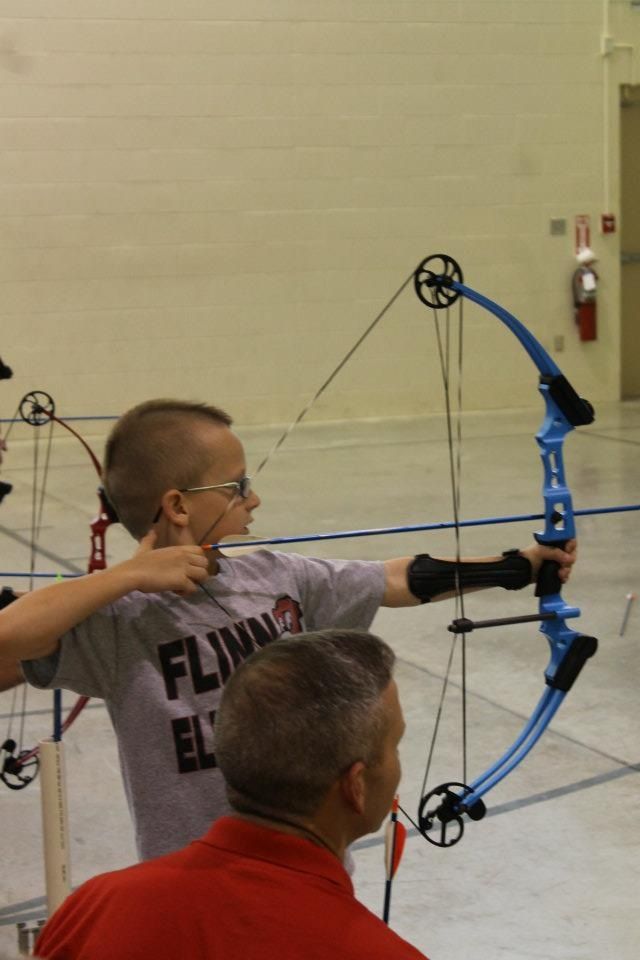 enjoys playing with cars
is right-handed, but bats and throws a ball with his left hand
has a great laugh
still likes to cuddle with his momma on the couch
is extremely independent
can tear up something in no time flat
just recently tried Blueberry pop tarts and deemed them his 'favorite'
was ten pounds at birth
has eyes that seem to change color depending on what he is wearing
is a shoe fanatic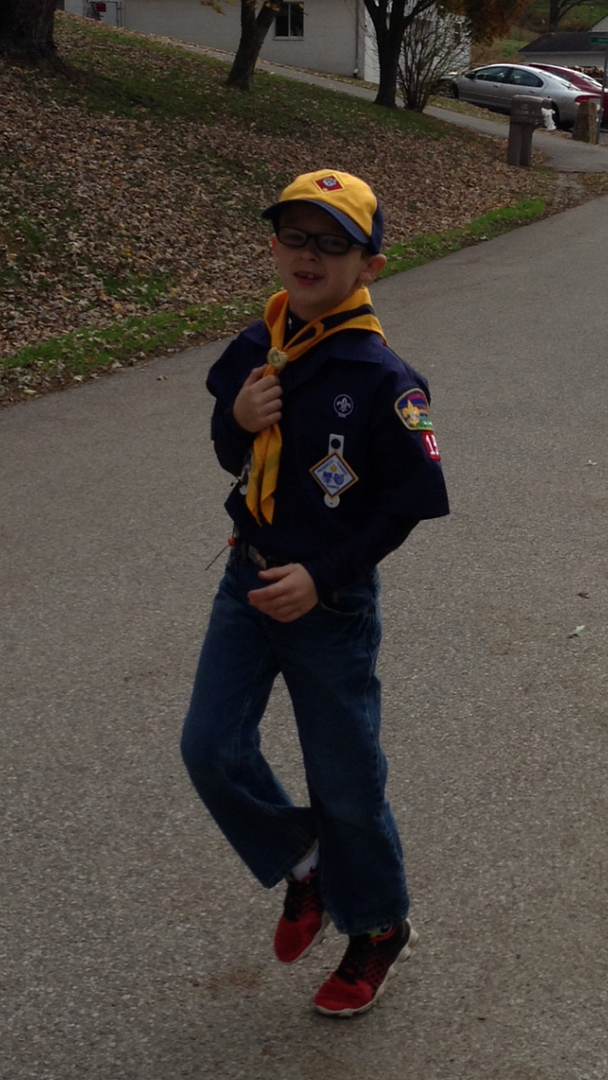 has a double crown that drives me crazy when his hair gets too long
is pretty tough
didn't even cry the last time he had blood drawn
calls his favorite Thomas The Train blanket, Tommy
looks much different without his glasses
likes to do flips off of the diving board
is a good little 1st baseman
is almost as tall as his (older) brother
can wear his brother's shoes
almost always orders water when we go out to dinner
is loved very much by his momma!
I love you, Alex! I'm glad you're mine!