In honor of Father's Day, I interviewed Alex about McDaddy. His answers to the questions made me smile.
MY DAD – 2014
My Dad is funny because: he tickles me a lot!
My Dad thinks I am funny when: I say supercalifragilisticexpialidocious.
My Dad is 40 years old.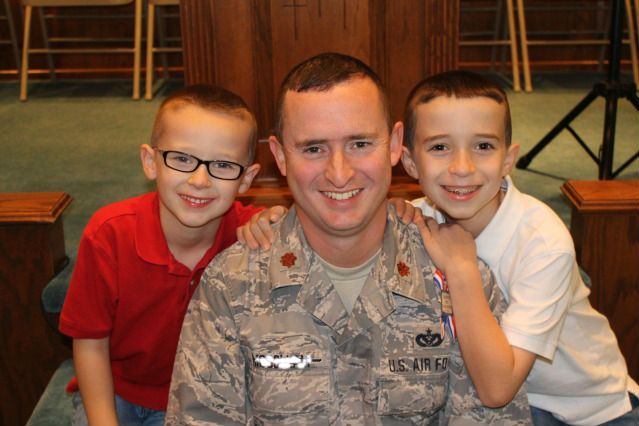 His favorite thing to do is: Uh, spend time with his family I guess, going camping.
His favorite color is: Last time I checked with him, it was blue.
My Dad's job is: The Air National Guard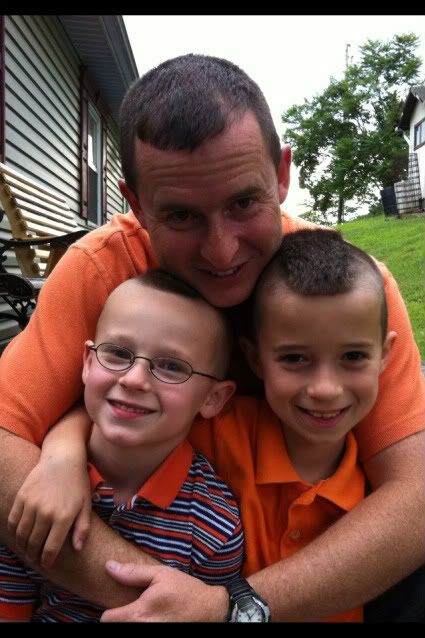 He loves to eat: healthy foods.
He is really good at: Being a mechanic on cars and helping people look online to find out what's wrong with cars.
My Dad loves when I: hug him.
My Dad always says: He loves me very much and do the right thing, even when no one is watching.
My favorite thing about my Dad is: that he likes to spend time with us and loves us very much.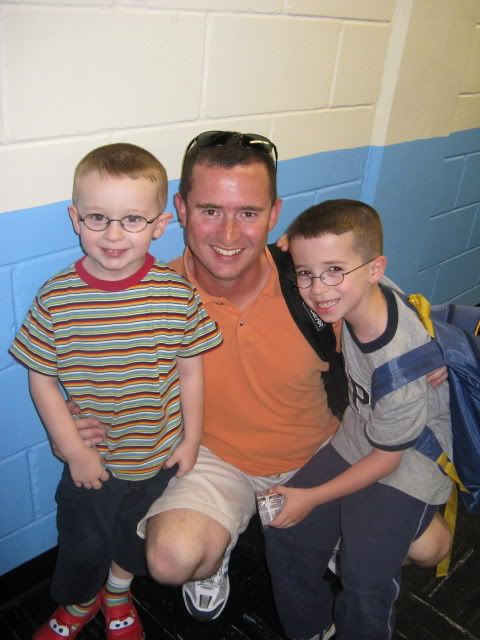 My sons are so blessed to have him for a Daddy. He has always been a "hands-on" dad – full of patience, integrity, wisdom and generosity. He would tell you he is far from perfect, but he is perfect for us!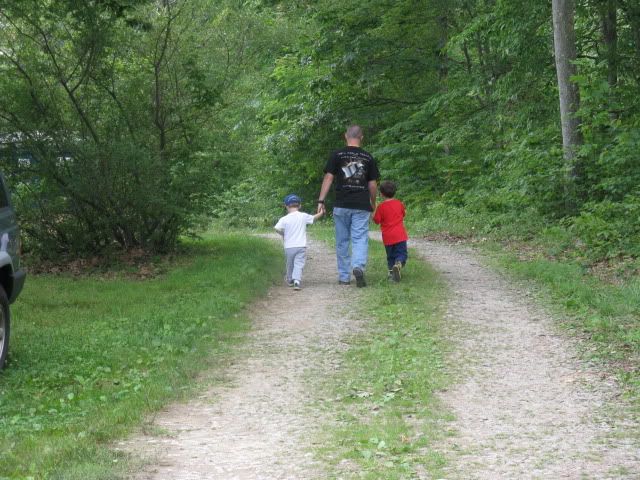 The just man walketh in his integrity: his children are blessed after him. Proverbs 20:7
Indeed, they are.
Happy Father's Day, McDaddy!!!!