As I was looking for something in my Photobucket today, it dawned on me that I've been blogging for quite a few years. In some ways it seems like yesterday and in other ways, it feels like I've been doing this forever.
I thought it might be fun to share some of the pics that made me smile.
This one was taken on one of our off-roading adventures.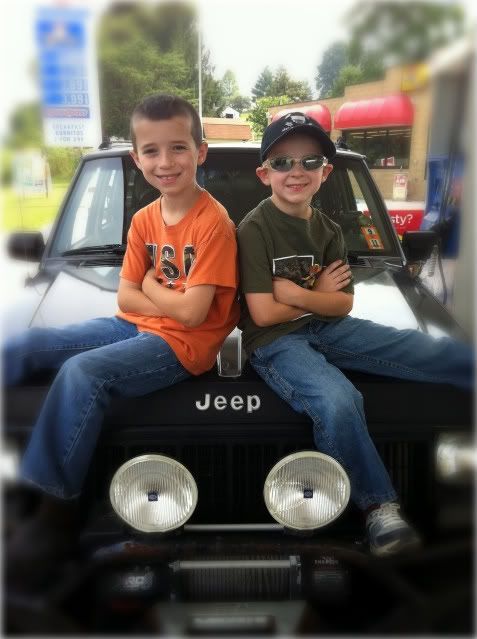 This was the 2008 McFamily Christmas picture. McDaddy deployed to Cuba just two months later. This picture is a wonderful example of the fun we have up in here.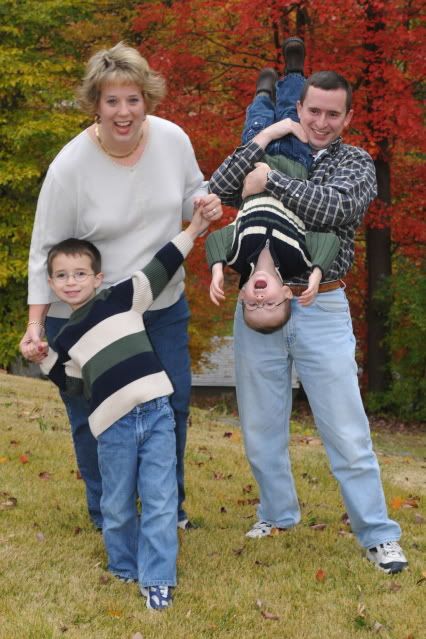 I snapped this the last time we went to Florida to the beach. Besides listening to the waves, my favorite thing to do is snap pictures at sunset. Isn't it glorious?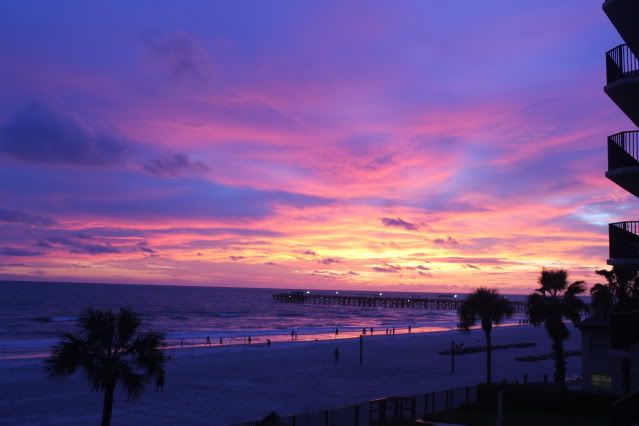 Do you remember this gal? I really miss her, sometimes. Back then, we were all just getting to know one another.
This makes me all teary eyed. I love these two jokers so much!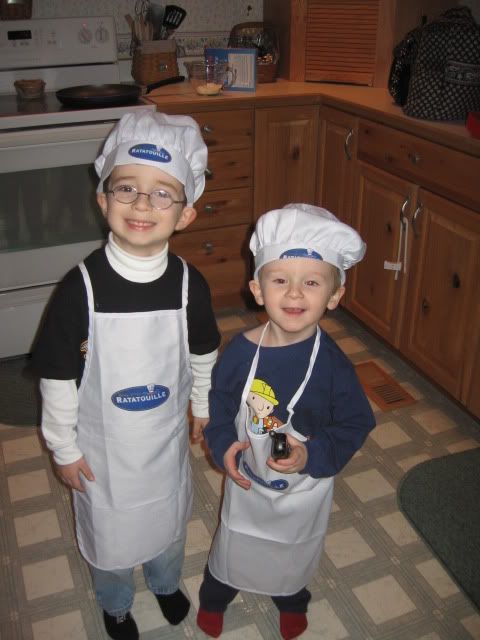 I really wish time would S-L-O-W down…
Have a great Thursday, y'all!